---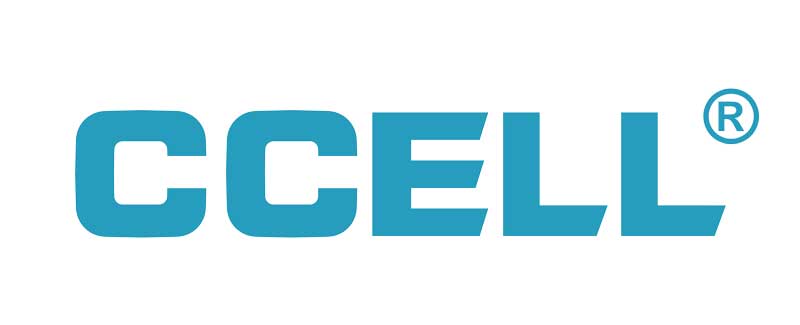 ---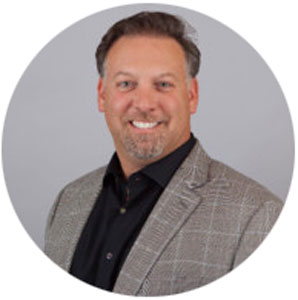 Chris Sinacori - President
"VPM is one of our original customers of authentic CCell equipment, and we consider them to be a crucial industry partner. I fully trust VPM to serve the needs of CCell customers across North America."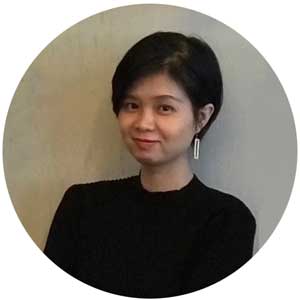 Sue Xue - CCell Sales Manager
"We really appreciate VPM's willingness to share their feedback and ideas with us. VPM represents the CCell brand very well, so it is a pleasure to work with them and they are our valuable partner."
---
About CCell Vapes
CCell has become a highly trusted name in the vape community by consistently delivering quality products to all of their shoppers, whether new or loyal. 
According to CCell, their fundamental philosophy is to constantly strive for "extraordinary performance." With their commitment to standard-setting, CCell crafts vapes that boast larger puffs and a truer-to-taste experience than other options on the market. CCell promises pure flavor and strong potency, and they deliver.
CCell vaporizer hardware is manufactured by Smoore Technology. Smoore offers the proper staffing, space, and innovation to support a world-leading brand at the head of the oil vaporizer hardware market. CCell features patented, state-of-the-art oil cartridges and battery systems, and they use their resources and notoriety to continually evolve the industry. 
VPM is a proud authorized retailer of Guaranteed Authentic CCell Brand products, such as the CCell Palm, Silo, Uno, and TH2 Oil Cartridges. VPM.com offers great prices for genuine CCell Technology. Therefore, you can confidently shop CCell vapes and the selection of parts they provide to design your perfect vape pen.
Where Can I Buy CCell?
CCell does not sell directly to consumers. Retail purchases can be made at VPM.com, while wholesale purchases can be placed through any of CCell's four certified distributors.
A Part for Every Need
There is a reason VPM is so proud to offer a large selection of CCell's industry-changing products, and that's because their craftsmanship is superior. Although we would love to have you back frequently, with CCell, you may not have to worry about replacement parts for some time. A multitude of this brand's components are known for their long-lasting nature. Many of CCell's products are also compatible with other types of kits, and to further satisfy their customers, CCell offers a variety of material/color options for their products, catering to any style. They ensure there's no need to worry about whether CCell is right for you.
CCell is happy to supply users with any and every part necessary for a superior vape experience. Whether you're looking for CCell Cartridges or CCell Batteries, you can find them online at Vape Parts Mart (and in our back pockets). 
The VPM Guarantee
A customer's experience and satisfaction is top priority at VPM. Our team is more than willing to help you with any questions or concerns you have regarding specific products or orders. We are known for our honesty and openness with our clients. 
When reaching out to competitors, you may be tricked into purchasing products you may not need. However, we value the importance of your wallet and time, and we strive to do what it takes to satisfy our client's needs. Order from VPM.com and know you are shopping from a retailer with your best interest in mind; happiness is guaranteed.