DESCRIPTION
Need a part for your Pax vaporizer? VPM stocks all of the most important Pax Parts. We carry Pax 3 and Pax Era parts so you can keep your Pax vaporizer up and running. Everything from
Pax screens
to chargers and everything in between. VPM is an authorized Pax retailer and all of the Pax parts we sell are 100% genuine Pax.
Showing all 11 results
---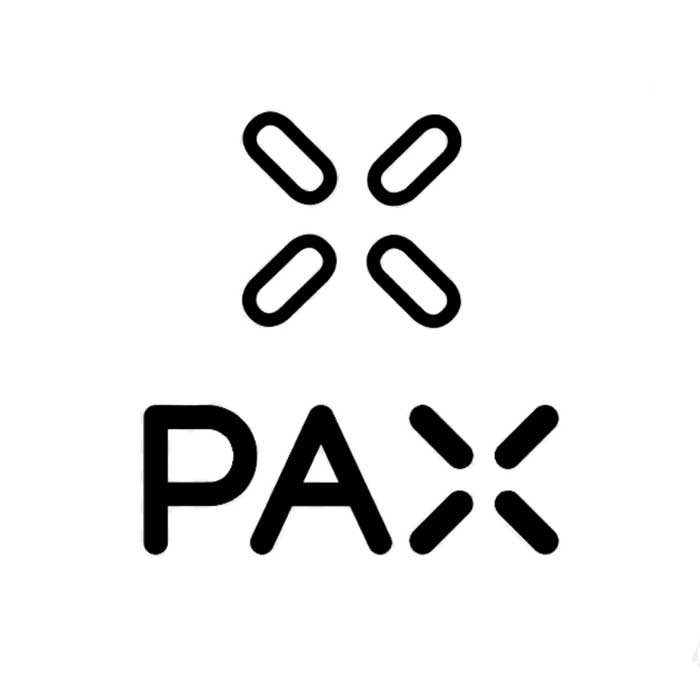 ---
Pax vaporizer parts are high in demand because the Pax devices themselves are so popular. Here at VPM.com, we carry all of the most desirable parts for Pax vapes. We also have the best Pax accessories for your herb or oil vape. Our parts come straight from the Pax factory because we are an authorized Pax dealer. That means that all the parts and accessories you purchase from us are guaranteed to be 100% compatible with your Pax.
We have you covered if you have the original or 2nd gen Pax dry herb vaporizer. You will also find an array of accessories and Pax 3 parts. Some of the most popular parts we sell for Pax dry herb portable vaporizers are Pax screens, Pax 3 Concentrate Inserts, and Pax Mouthpieces. But that's not all. Check out the feed above to see all of the Pax parts we carry.
We also carry an array of parts for the Pax Era line of pod vapes. This includes the Pax Era Life battery and the Pax Era Pro battery, in addition to the original Pax Era battery. Outside of those three Pax Era batteries, we have Micro-USB charging cables. Pax Era Pods are unavailable from VPM, as they are only sold at licensed medical or recreational facilities.