DESCRIPTION
You will find all of the Pax Vape kits we sell on this page. This includes both dry herb and oil vapes. Pax is one of the most well-respected vaporizer brands. They are known for creating quality-built products and standing behind them. Pax vaporizers start at $19.99, and all come with the VPM guarantee.
If you are looking for Pax Vape Parts click here.
Showing all 6 results
---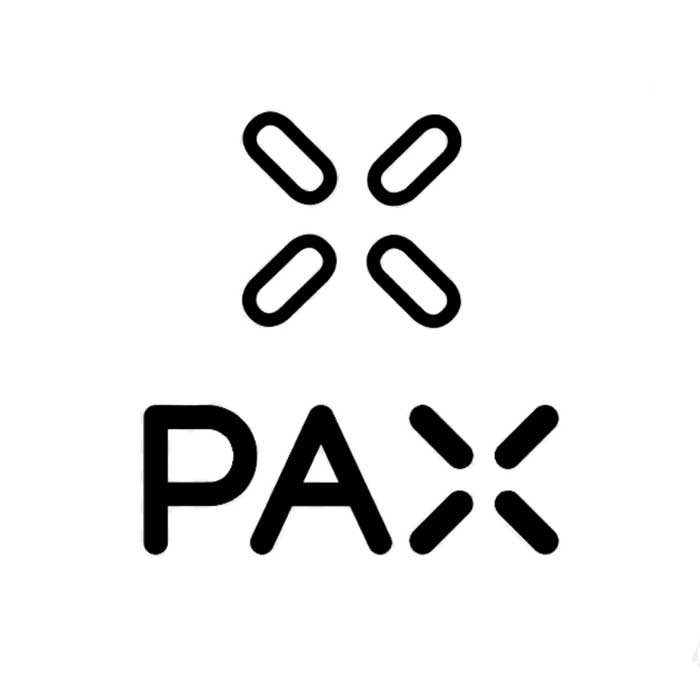 ---
Pax vaporizer batteries are legendary among the vaping community. Their original product, simply named the Pax, was introduced in 2012.
Ever since people have been flocking to the brand and begging for more, now on their third iteration of the original Pax dry herb vaporizer, dubbed the Pax 3, the company is only looking forward and continues to pump out quality vapes.
Though initially known as a dry herb vaporizer company, Pax shocked the vaping community when they came out with the Pax Era. The Pax Era is an oil pod pen. Sticking to their principles of quality, the Pax Era was made to be only compatible with Pax Era pods which are only available from licensed recreational and medical marijuana retailers.
VPM currently carries the Pax 3 dry herb vaporizer and the Pax Era, Era Life, and Pax Era Pro batteries. We also have a variety of Pax parts and accessories that help you keep your new Pax device in tip-top shape. All Pax vape batteries come with at least a one-year warranty directly from Pax corporate.