GOOD VAPES FOR THE GOOD STUFF™
SINCE CREATING VPM IN 2014, WE'VE
SERVED OVER 120,000 HAPPY CUSTOMERS
AND WE'RE PROUD OF IT
We believe we operate differently than our competition. So please don't tell them, but we try really hard to impress you.
And if at any point along your journey with us you're less-than-impressed, you know where to find us.
READ REVIEWS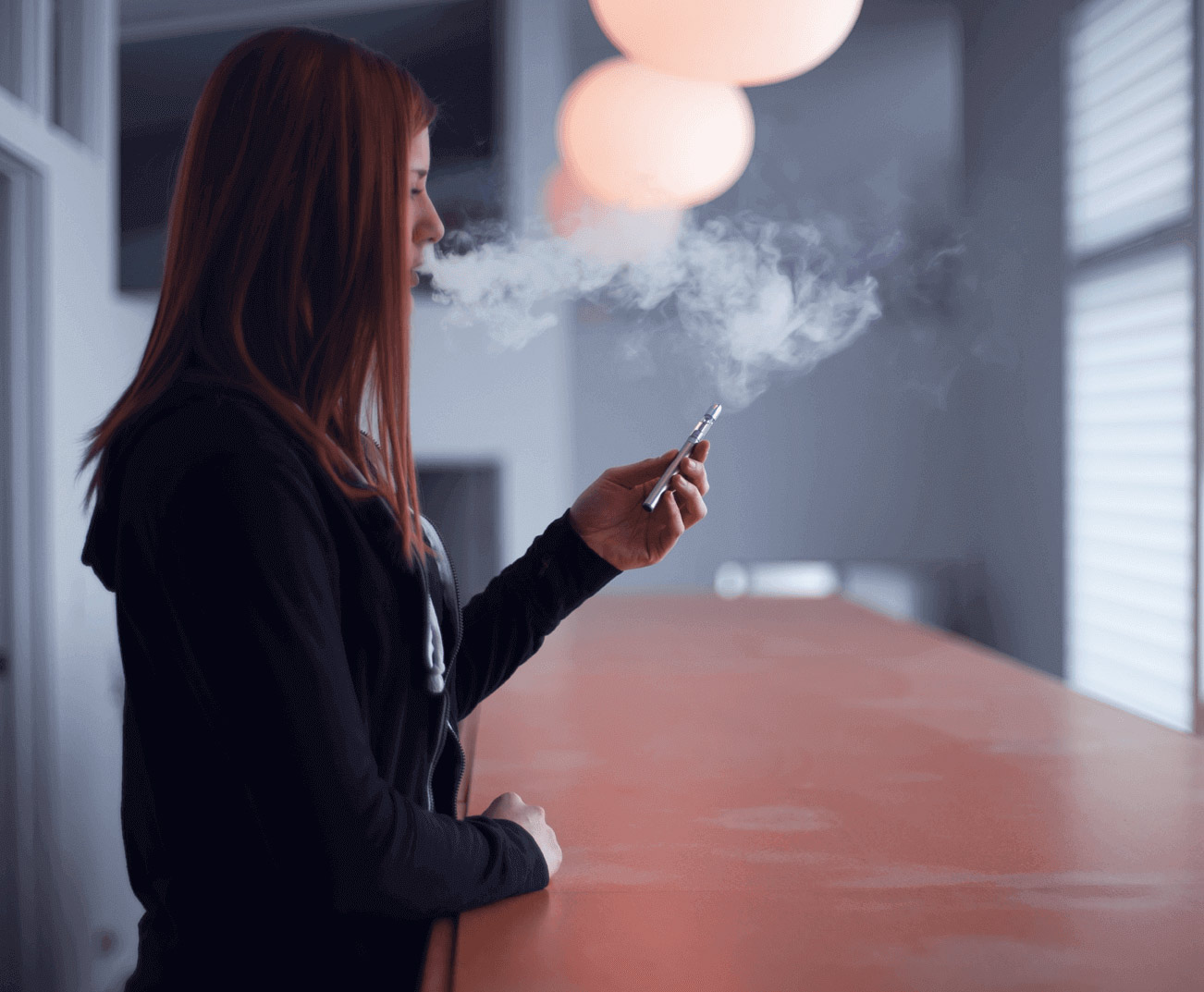 VPM IN ONE MINUTE
We believe in keeping you satisfied. You shouldn't have to compromise when it comes to your vaping experience. That's why we offer our VPM Guarantee.
EVOLUTION OF THE VPM BRAND
Original Logo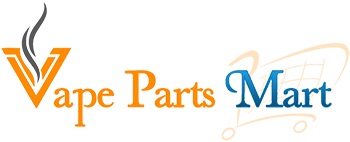 2017 Logo Update

Current VPM Brand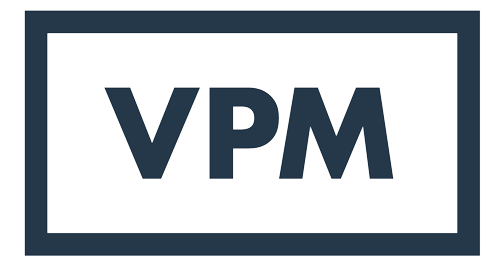 MEET THE TEAM
We're a bunch of hard working goofballs.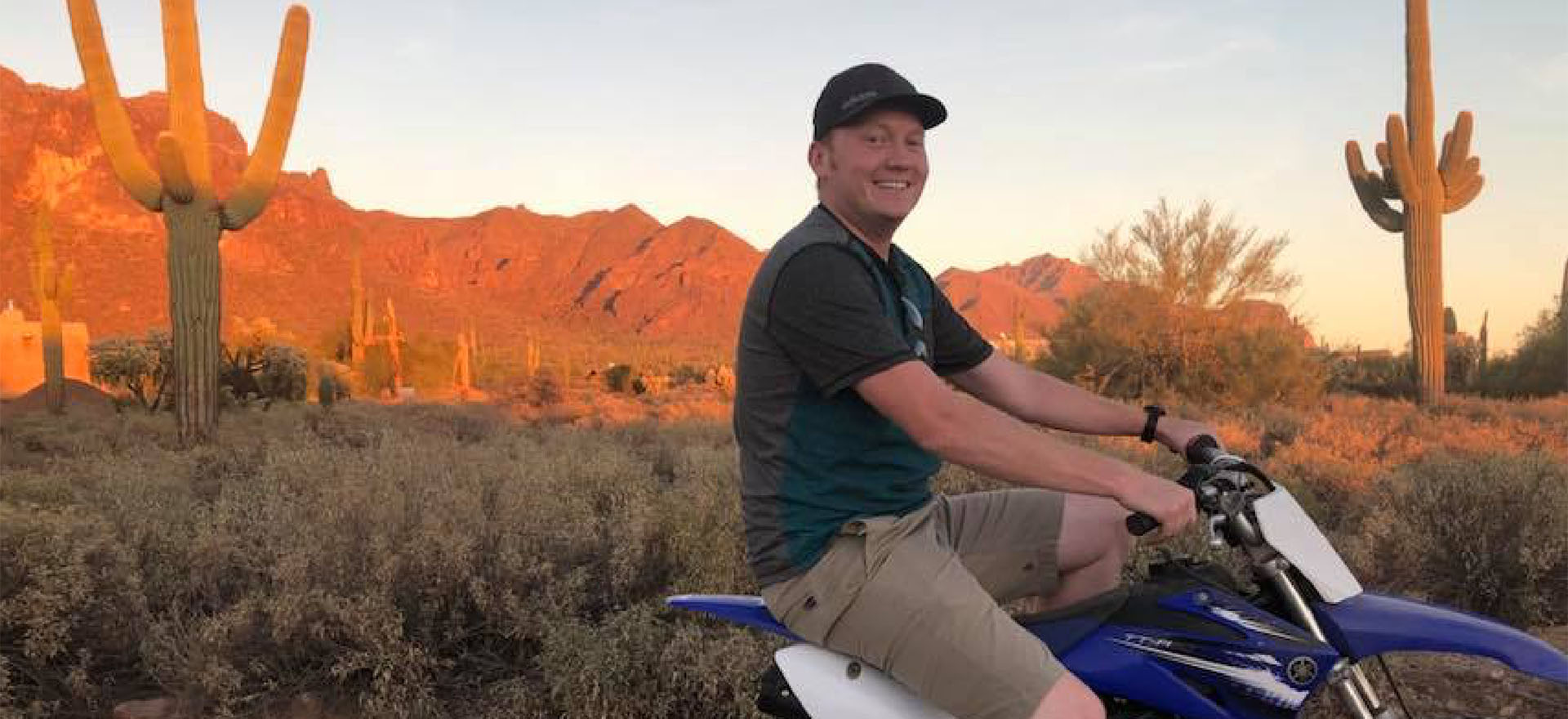 Hi, I'm Nathan.
But my friends call me Nate Dogg. Just kidding, no one calls me that. I own this company and I care a lot about it, our customers, and employees. Not kidding.
Meet the team I'm incredibly proud of below.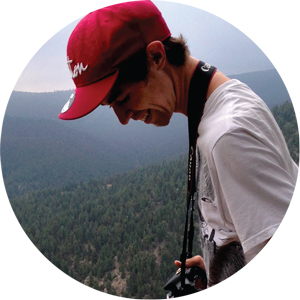 Tyler

From graphics to icons to color schemes, VPM looks great for a reason and his name is Tyler.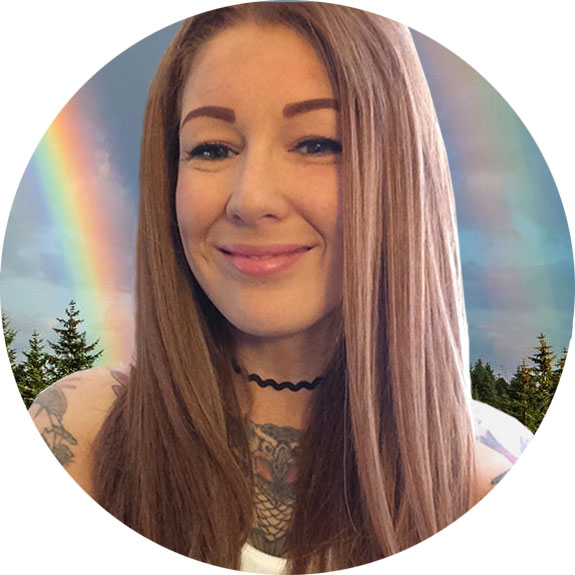 Ashley

From inventory management to order processing, Ashley is a pro at facilitating the flow of products from Supplier ➡️ VPM ➡️ Your Hands.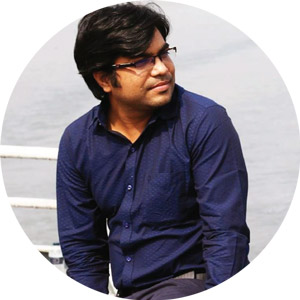 Rupom

Very few web developers are capable of crafting a website this nice. VPM.com is functional, secure, and made with a whole lot of love.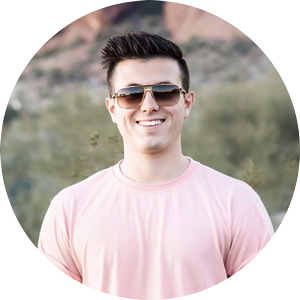 TJ

TJ wears a few hats around these (vape) parts including providing prompt and caring customer support as well as managing our affiliate and social media marketing efforts.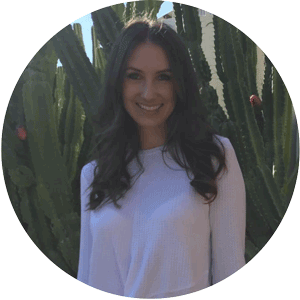 Paris

With over three years of experience in the cannabis vape hardware industry, Paris was brought on board for her keen eye for the fine details and ability to lead a team as VPM continues to grow and navigate the industry.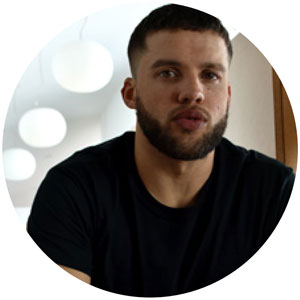 Jason

VPM proudly serves over 120,000 customers, and Jason keeps them informed through our fun and informative email campaigns. Jason is also the host of and plays an integral role in "The Living Room".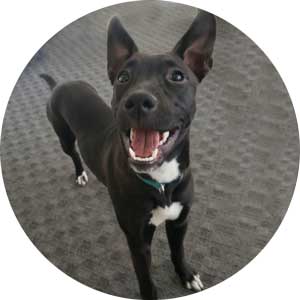 Stella
We found Stella behind the warehouse dumpster and adopted her. She comes to work each day and relentlessly protects VPM packages from Frankie. (please excuse any unforeseen shipping delays)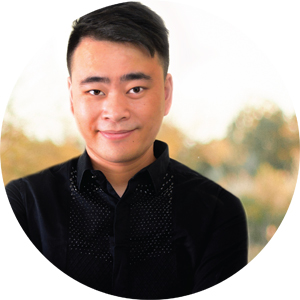 Jerry

Most vaporizers are made in China. It's important to have a trusted friend like Jerry to help with things overseas.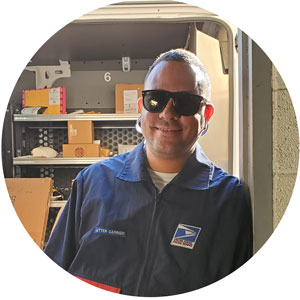 Frankie

Our friendly mailman who gives Stella pets and treats but still has not won her over. Frankie is likely the best mailman ever and deserves our gratitude.
LEARN WHY WE ARE THE GO TO VAPE SOURCE FOR 120,000+ CUSTOMERS
HELLO FROM VPM! HELLO FROM VPM!
WHY CHOOSE VPM? WHY CHOOSE VPM?