GOOD VAPES FOR THE GOOD STUFF™
SINCE CREATING VPM IN 2014, WE'VE
SERVED OVER 200,000 HAPPY CUSTOMERS
AND WE'RE PROUD OF IT
We believe we operate differently than our competition. So please don't tell them, but we try really hard to impress you.
And if at any point along your journey with us you're less-than-impressed, you know where to find us.
READ REVIEWS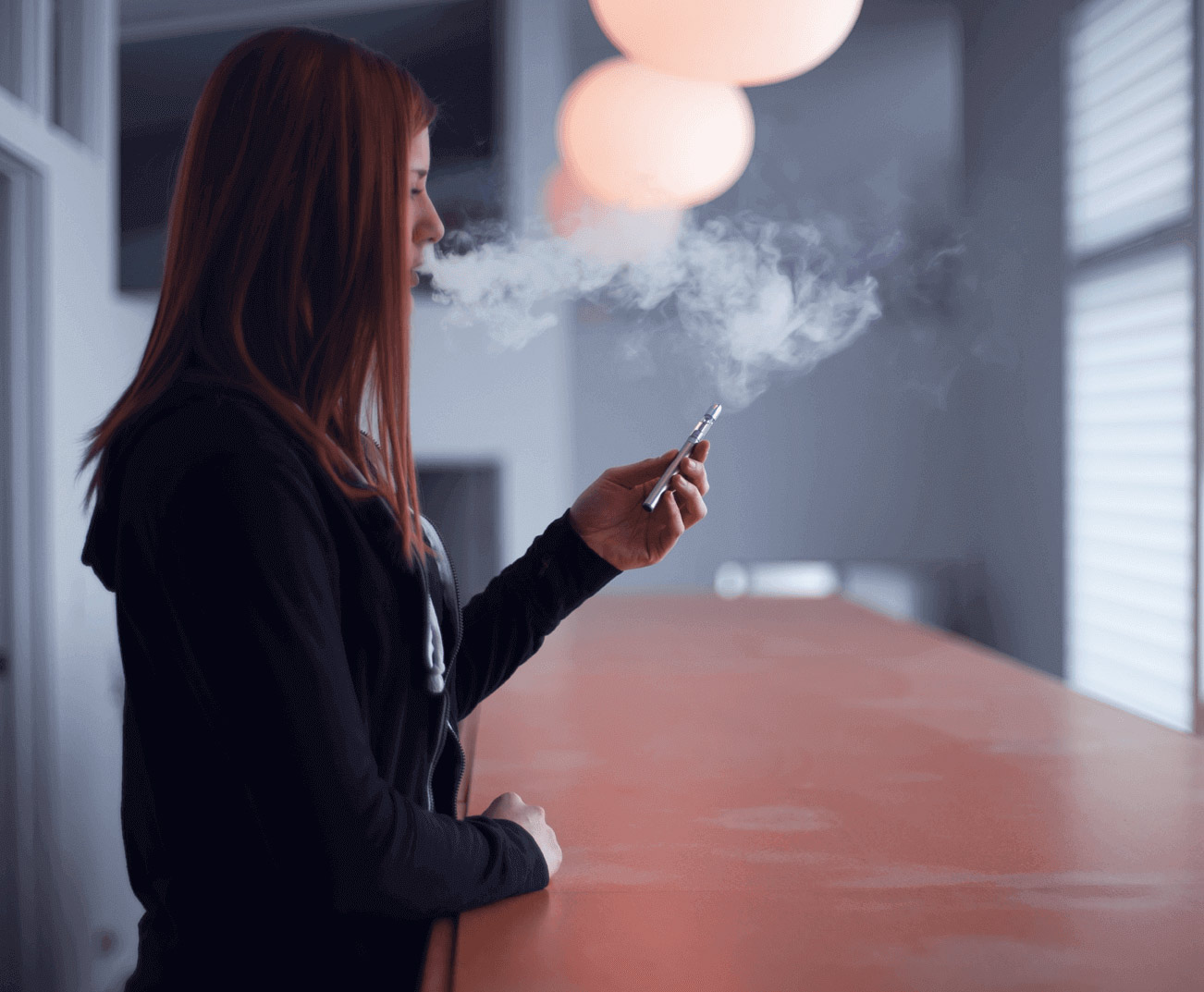 EVOLUTION OF THE VPM BRAND
Original Logo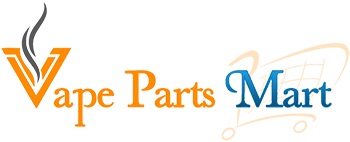 2017 Logo Update

Current VPM Brand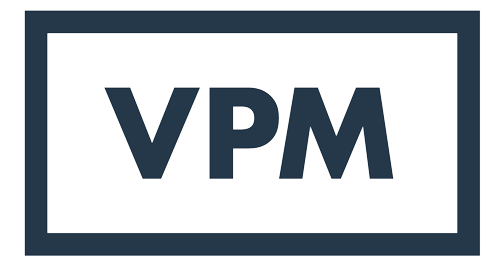 LEARN WHY WE ARE THE GO TO VAPE SOURCE FOR 200,000+ CUSTOMERS
HELLO FROM VPM! HELLO FROM VPM!
WHY CHOOSE VPM? WHY CHOOSE VPM?