SINCE CREATING VPM IN 2014, WE'VE
SERVED OVER 60,000 HAPPY CUSTOMERS
AND WE'RE PROUD OF IT
We believe we operate differently than our competition. So please don't tell them, but we try really hard to impress you.
And if at any point along your journey with us you're less-than-impressed, you know where to find us.
READ REVIEWS

VPM IN ONE MINUTE
We believe in keeping you satisfied. You shouldn't have to compromise when it comes to your vaping experience. That's why we offer our VPM Guarantee.
EVOLUTION OF THE VPM BRAND
2014 Original Logo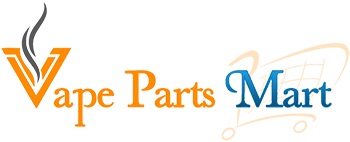 2015 Logo Update

Current VPM Brand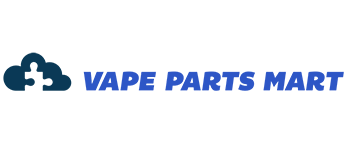 At Vape Parts Mart, we have a team of vaporizer professionals who are dedicated to the complete satisfaction of our customers and clients. We want those who do business with us to expect to be treated fairly and stay with us for life.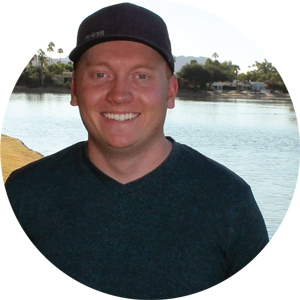 Nathan

The one with the vision and orchestrator of very talented people. Nathan intends to grow VPM along side the growing industry.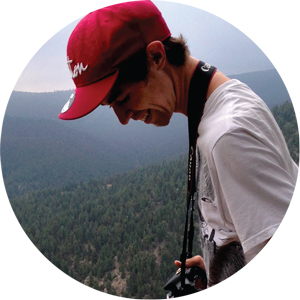 Tyler

From graphics to icons to color schemes, VPM looks great for a reason and his name is Tyler.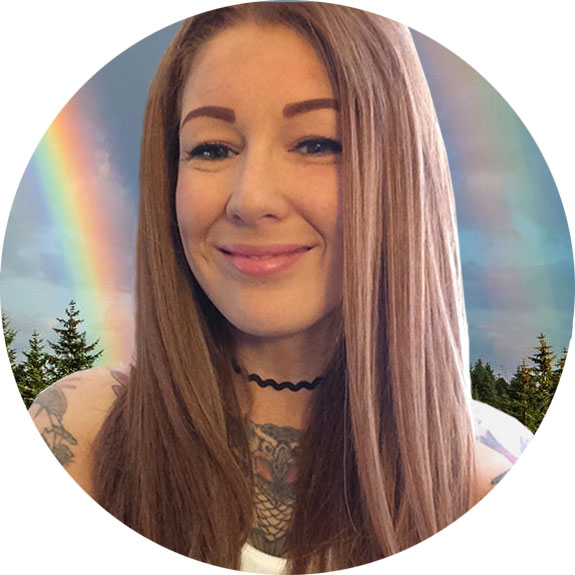 Ashley

Assistant (to the) Regional Manager and VPM Mailwoman. But primarily, and don't forget it, the Assistant (to the) Regional Manager.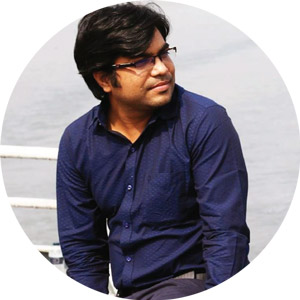 Rupom

Very few web developers are capable of crafting a website this nice. It's both functional, secure, and made with a whole lot of love.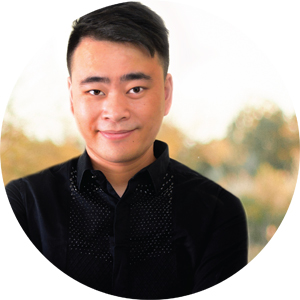 Jerry

Most vaporizers are made in China. It's important to have a trusted friend like Jerry to help with things overseas.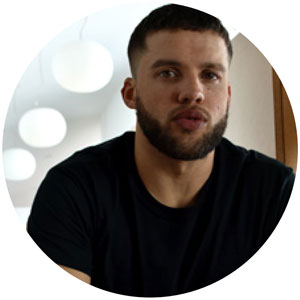 Jordan

TBD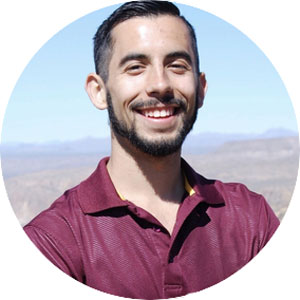 Alec

TBD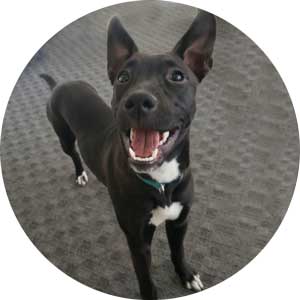 Stella
Found behind the warehouse dumpster. Relentlessly protects VPM packages from our friendly mailman. (please excuse any unforeseen shipping delays)