---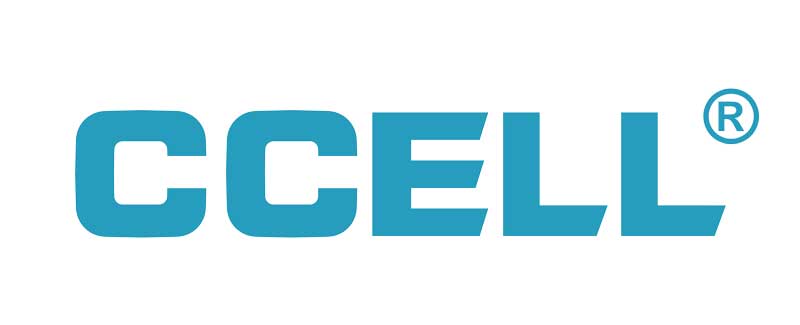 ---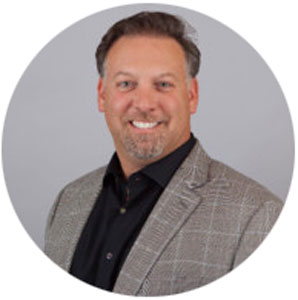 Chris Sinacori - President
"VPM is one of our original customers of authentic CCell equipment, and we consider them to be a crucial industry partner. I fully trust VPM to serve the needs of CCell customers across North America."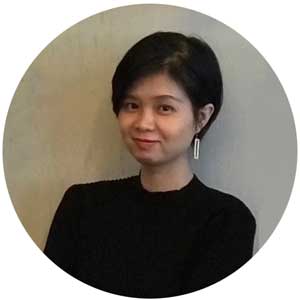 Sue Xue - CCell Sales Manager
"We really appreciate VPM's willingness to share their feedback and ideas with us. VPM represents the CCell brand very well, so it is a pleasure to work with them and they are our valuable partner."
---
CCell Batteries
CCell promises dependability and innovation with their vape products, and CCell Batteries are no exception. They are engineered to produce a powerful, pure, and discreet vaping experience. 
Further, CCell considers all consumers' needs. All of their products are crafted with the highest quality, safety-tested materials, and they are constantly introducing something new to the vape market. Whether you're looking for an inhale activated battery that fits into the palm of your hand or a pen style battery with extra safety features, CCell delivers. VPM happily offers a variety of CCell batteries for you to choose from. 
Choosing Your CCell Battery
Each of these Authentic CCell Brand batteries will produce long-lasting and consistent vapor. However, they each vary enough to highlight different features one may look for in a battery. It's not a matter of one being better, but rather one being better suited to a particular preference.
Newly Released CCell Batteries
At the time of this writing, the CCell Rizo and CCell M3 Plus batteries are the newest editions to the CCell battery lineup. The Rizo is the latest Palm style battery which means its ultra-compact and protects the cartridge because it allows the cartridge to "drop" into the battery. The M3 Plus is the latest pen style battery and is similar to the original M3 in form factor but rather than only one voltage, the M3 Plus offers two voltage options to choose from depending on your personal preference.
CCell Palm Battery: Your Handheld Vape Pal
The CCell Palm Battery is one of our most favored products. Customers love the sleek design, discreet and buttonless inhale activation, and compact size (which, you guessed it, is about as big as your palm). Note, though, that CCell doesn't sacrifice any power by reducing the size of their batteries, but rather always finds the perfect balance between performance and functionality. 
The Palm is easy to use and guarantees a luxury vape experience. There are several reasons people choose this battery, such as:
The CCell Palm features an aluminum alloy housing, available in seven different colors. Whatever your preference–whether Black, Rose Gold, or maybe you're feeling the

Rainbow CCell Palm Battery

–you'll find something you're sure to like.  

It produces 250+ puffs per charge, offering full-performance until the last one.

There is a stealthy breathing LED light indicator that also illuminates to tell you when it's charging. 

It's easy to attach a standard 510-thread oil cartridge with simple magnetic adapters (two included with each purchase).

Except for the oil cartridge, everything you need is included with this battery, even a micro-USB charging cable.
CCell Silo Battery: An Everyday Necessity 
You can't go wrong with the Palm, but if you prefer a battery that's a little thinner and taller, the CCell Silo Battery may be the choice for you.
This battery offers a 500mAh Lithium-ion battery, and delivers full volume flavor, start to finish, for days.

The compact, ergonomic design makes it convenient to take with you wherever you go.

The aluminum alloy construction, available in six different colors, is attractive and durable.

It is a buttonless, inhale activated battery, which means a quick, simple start to your vaping session.

The Silo is incredibly simple to use, and like the Palm, comes with everything you need to get started, like the micro-USB charger and two magnetic adapters for attaching a 510-thread oil cartridge. 
CCell M3 Battery: Vaping in (Pen) Style 
CCell also caters to those who prefer a pen style vape, offering the CCell M3 Battery. Much like the previous two options, the M3 delivers a ton of battery, lots of power, and a bunch of hits. 
The M3 battery is available in six different colors: Black, Stainless, White, Rainbow, Gold, or Rose Gold.

The slim, handheld design is small, yet doesn't sacrifice on power with its 350 mAh, 3.7v Lithium-ion battery. 

The buttonless inhale activation is accented by an LED light in the bottom.

The included USB charger screws right into the bottom of the battery, adding even further to its convenience. 

Unlike the other options, you don't need a magnetic adapter to attach your oil cartridge. You simply twist it in, inhale, and enjoy. 
CCell M3B Battery: Safety, Quality, Control
The CCell M3B Battery has all the quality of the CCell M3, and gives you more control over your experience. 
Attentive to consumer's safety needs, CCell installed a 5-click on/off feature.

The M3B is CCell's first variable voltage 510-thread oil cartridge battery.

After turning it on, you are able to utilize the 3-click voltage change accessibility. An LED light indicates the voltage level (low = blue; medium = yellow; and green = high).

There are two attractive finish options: Matte Black and Stainless Steel.

To enjoy, simply hold the button and inhale.
CCell Batteries and Oil Cartridges
No matter the battery you choose, CCell recommends pairing it with one of their 510-thread cartridges, like the reusable CCell EVO & TH2 Oil Cartridge or the single-use CCell M6T Oil Cartridge. The unique ceramic design combined with the power of their batteries produces an incomparable experience. 
If you want more information on CCell or the products we offer, feel free to reach out to us. We prioritize customer service at VPM, and we are here to help you in any way we can. We confidently guarantee happiness and satisfaction to all VPM.com customers!
What's our favorite CCell Battery?
If you twist our arm hard enough, we'll tel you that the CCell Palm Pro Battery is our favorite CCell cartridge battery of the bunch. The Palm Pro offers some unique features and functions that most cartridge batteries simply do not have. These include 1) a button you can press to pre-heat the cartridge, 2) three variable voltage settings so you can adjust the temperature of the cartridge, and 3) an airflow dial that you can twist to adjust the amount of airflow and vapor output. So for those reasons, we love the Palm Pro Battery!
Buying Wholesale Batteries
We are pleased to announce that VPM now offers wholesale vape batteries  at bulk discounts to verifiable businesses such as oil brands, dispensaries, and extractors. Please reach out to our wholesale team via the contact form to inquire about bulk cannabis vape batteries for oil cartridges.