---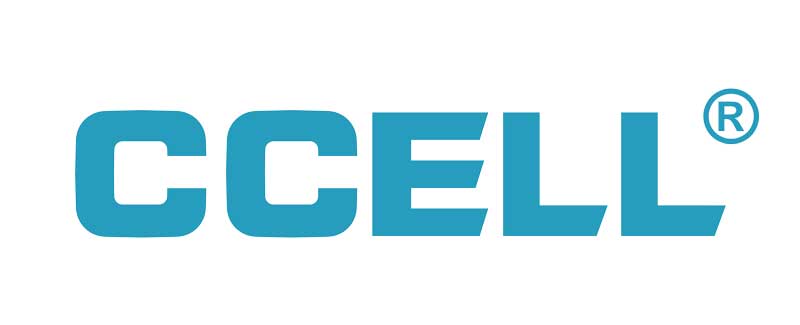 ---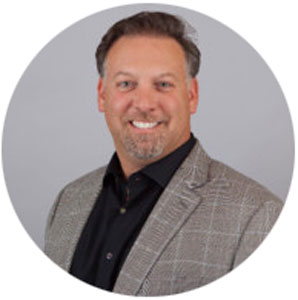 Chris Sinacori - President
"VPM is one of our original customers of authentic CCell equipment, and we consider them to be a crucial industry partner. I fully trust VPM to serve the needs of CCell customers across North America."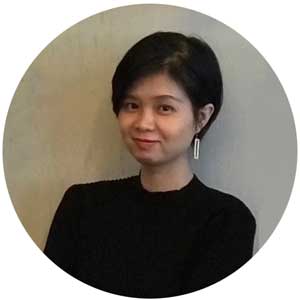 Sue Xue - CCell Sales Manager
"We really appreciate VPM's willingness to share their feedback and ideas with us. VPM represents the CCell brand very well, so it is a pleasure to work with them and they are our valuable partner."
---