---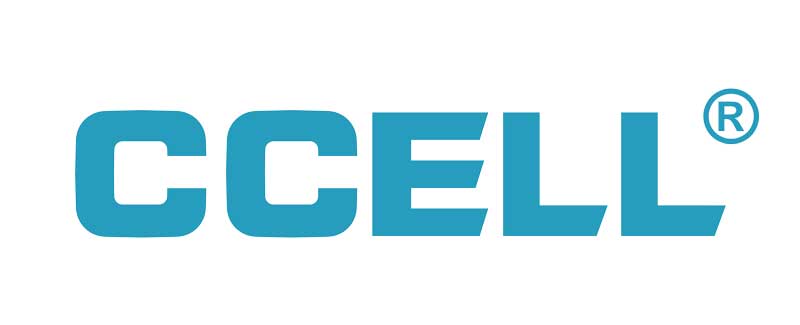 ---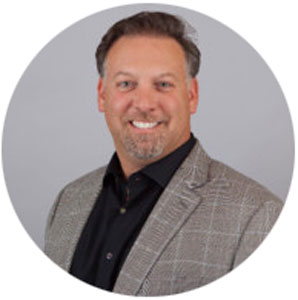 Chris Sinacori - President
"VPM is one of our original customers of authentic CCell equipment, and we consider them to be a crucial industry partner. I fully trust VPM to serve the needs of CCell customers across North America."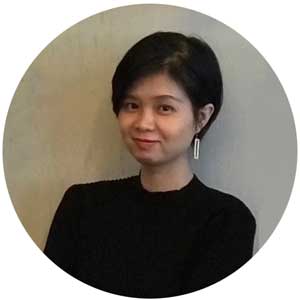 Sue Xue - CCell Sales Manager
"We really appreciate VPM's willingness to share their feedback and ideas with us. VPM represents the CCell brand very well, so it is a pleasure to work with them and they are our valuable partner."
---
CCell Cartridges
VPM is proud to bring you the top oil cartridges in the industry. CCell's leading technology enables them to craft options for varying tastes and needs. CCell engineered an innovative ceramic coil design that achieves their goal of delivering the purest vaping experience. These cartridges are built to deliver the most flavorful vapor and largest clouds without any compromise. 
VPM.com offers two of CCell's most popular oil cartridges: the CCell TH2 EVO Cartridge and the CCell M6T Cartridge.
CCell TH2 vs M6T 
Between the TH2 and the M6T, there can be no wrong choice. Both feature ceramic heating atomizers that provide optimal flavor and large clouds. With either cartridge, CCell promises leak-proof performance, easy-to-zero maintenance, and a luxury user experience. 
Of course, these cartridges do have differences. The M6T cartridge features:
A convenient and mess-free disposable design

Durable polycarbonate housing

Clear mouthpieces that do not remove once capped
The M6T is great for quick, on-the-go vaping.
On the other hand, TH2 Cartridges feature:
Glass housing, which boasts anticorrosive properties and optimal oil flow

Removable and reusable mouthpieces available in a variety of colors and materials, such as Black Ceramic, White Ceramic, or Red Cedar Wood

A silicone seal between mouthpiece and cartridge to ensure no leaking
The TH2 Cartridge is an efficient, reusable option that is easily incorporated into your daily routine.
The cartridges are compatible with CCell batteries, like the sleek, handheld CCell Palm; the slimmer Silo; or the pen-style M3–all of which VPM happily offers. The combination of a CCell cartridge and battery means you'll be getting the best flavor, potency, and output.
Heavy Metal Testing & Safety
CCell is committed to ensuring consumer safety. All products are ISO and GMP compliant. Therefore, quality has been tested and guaranteed through every step of the process. From manufacturing to management, you can expect standard-setting performance. 
CCell hardware is manufactured under strict oversight using the highest quality medical and food grade materials. All components of CCell products pass stringent heavy metal testing and are certified compliant per state regulations. 
To ensure your safety on our end, VPM only purchases from certified CCell distributors to bring you Authentic CCell Brand products. We encourage our customers to purchase only from authorized resellers.
View all CCell heavy metal testing and certifications here. 
Industry Leading Technology
CCell is a brand that is manufactured by Smoore Technology. They were one of the very first companies to start manufacturing vape products, and since their inception in 2006, have grown exponentially to become the industry leader in the vaporizer manufacturing world. Because of the sheer size of Smoore Technology, they are able to invest millions of dollars into the development of new vape products. 
This has allowed CCell the resources to be wholly innovative. Their sustainable, refillable cartridge option and their patented ceramic oil heating element are just a couple of the things that set CCell apart from the competition. 
Benefits of Choosing CCell Oil Cartridges
As you've probably already concluded, there are several advantages to using one of CCell's cartridges. The genius behind this atomizer is that the ceramic coil actually works to absorb the oil, which is the catalyst for a variety of benefits.
Most notably, it will vape your concentrate oil much more efficiently, virtually eliminating waste. 

Further, a CCell Cartridge excels at heat performance and control by providing an even distribution of heat to the distillate oil. 

And because of their high-efficiency and excellent engineering, the cartridges are able to accommodate thicker oil than those featuring traditional atomizers. 
Simply put, CCell cartridges excel.
If you want more information on any of the products in the CCell Vape family of devices, feel free to reach out to us. We prioritize customer service at VPM, and we are here to help you in any way we can. We confidently guarantee happiness and satisfaction to all VPM.com customers!
Buying Wholesale Cartridges
We are pleased to announce that VPM now offers wholesale vape cartridges at bulk discounts to verifiable businesses such as oil brands, dispensaries, and extractors. Please reach out to our wholesale team via the contact form to inquire.