The Best Discreet Vape Pens and Portable Vaporizers
Sometimes it's ideal to have a discreet vape pen. While doing vape tricks and having impressive clouds may be desirable in certain settings, there's a time and place for that. You don't want always want your inhalation to be obvious and in-your-face. Whether you just prefer the sleek style or you want to be low-key at a social event, you want the best vape pen for the job. The best vaporizer pen will fit in your pocket and give you a quick hit without getting stared at by strangers. Here are the best subtle vape pens on the market.
Discreet Herbal Vapes:
If dry-herb is your style, you'll love these:
– Very small and affordable.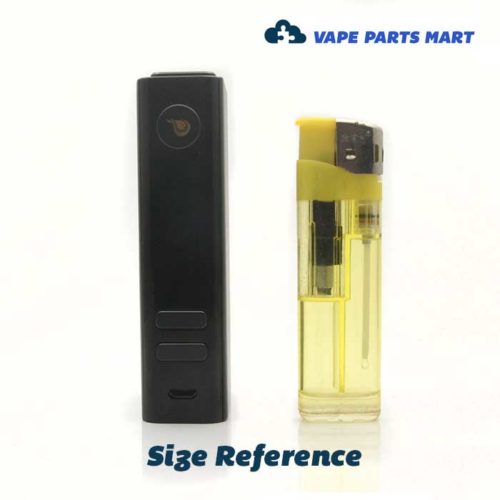 – Adjustable temperature.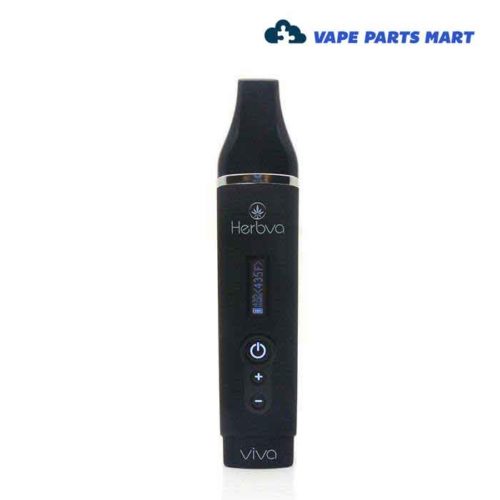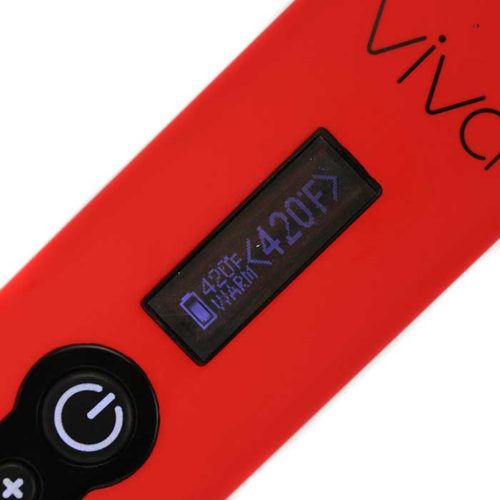 – Dual-use.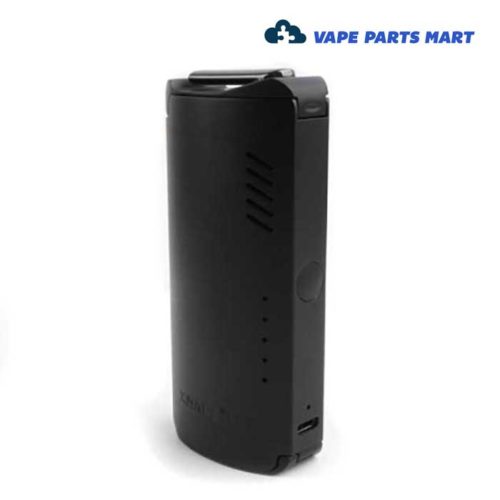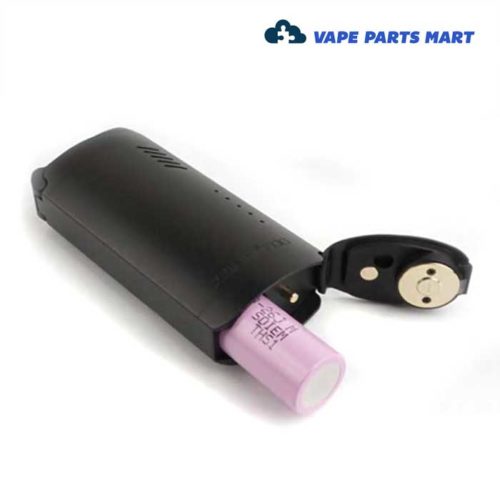 – Quick heating.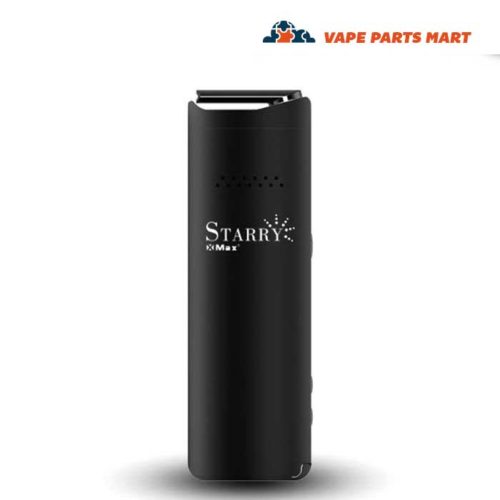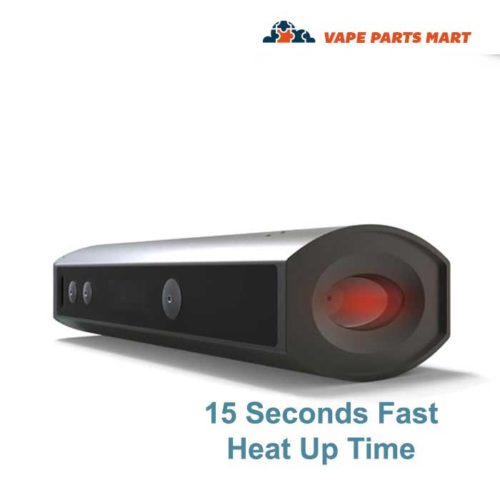 These portable vaporizers will help you enjoy your favorite dry herbs on-the-go.
Discreet Oil Vapes:
Can't get enough of the flavor or scent of your favorite oil or e-liquid? Try these oil vaporizers out:
– Pair with the TH2 Oil Cartridges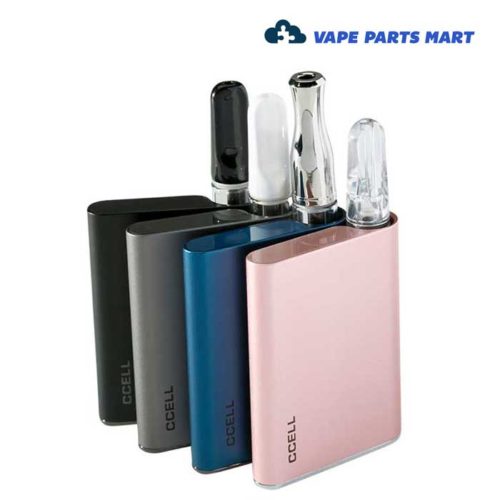 – Pair with the TH2 Oil Cartridges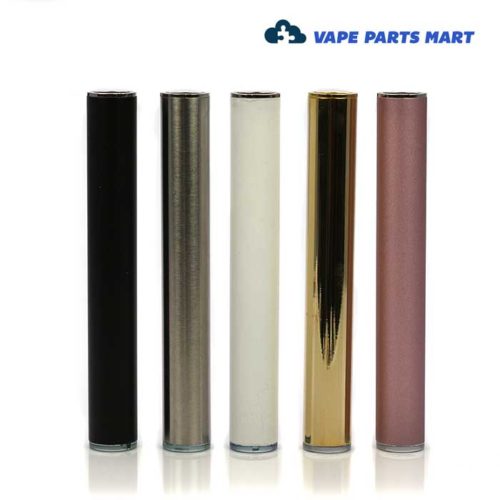 – Pair with the Jupiter L9 Cartridge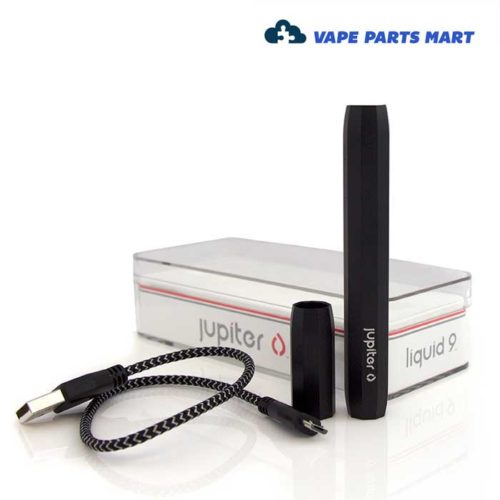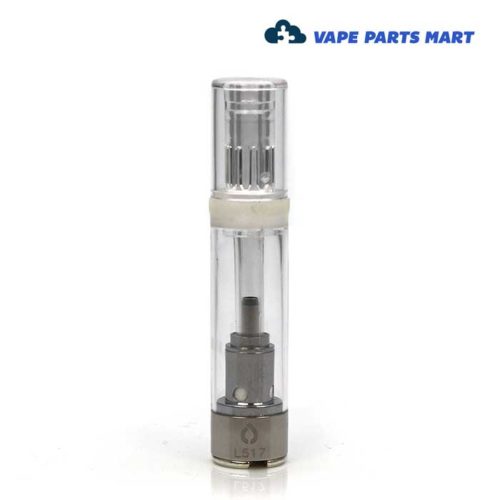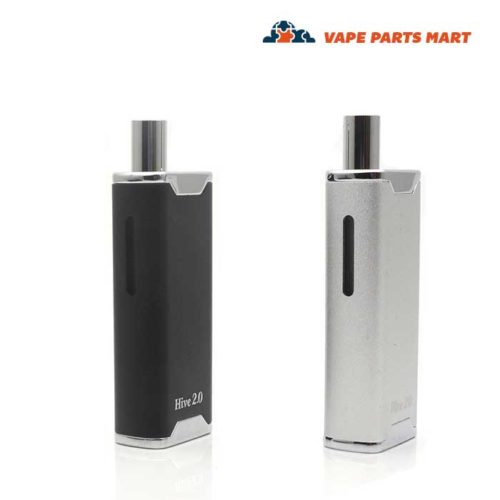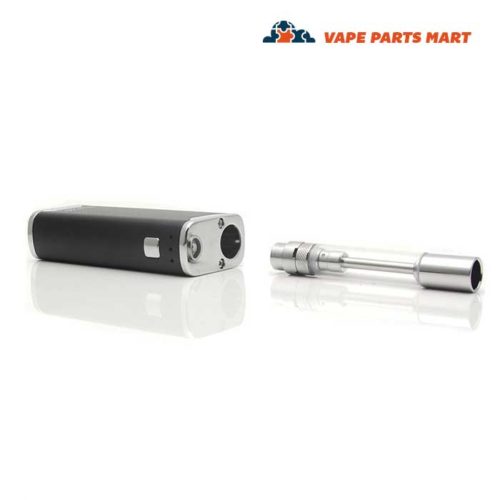 These are some of the best battery and cartridge combos out there.
Discreet Wax Vapes:
Wax vape pens are amazing for getting a fast, potent hit of concentrates, dabs, and thick oils. These are the best vaporizers for waxes:
– Ultra portable.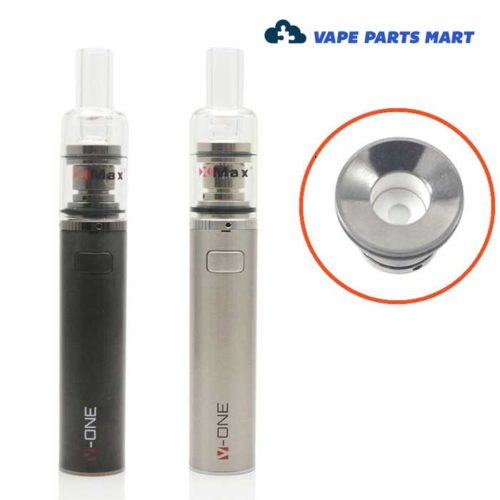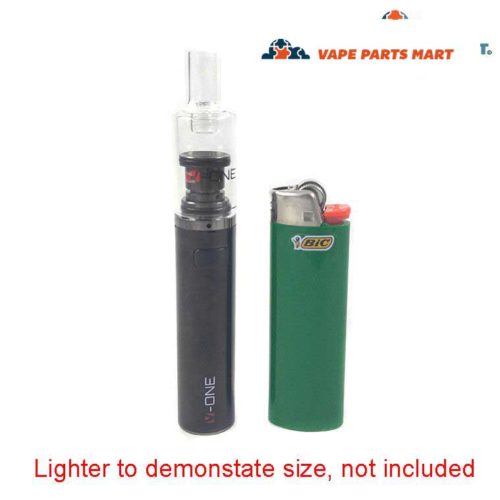 – Super compact.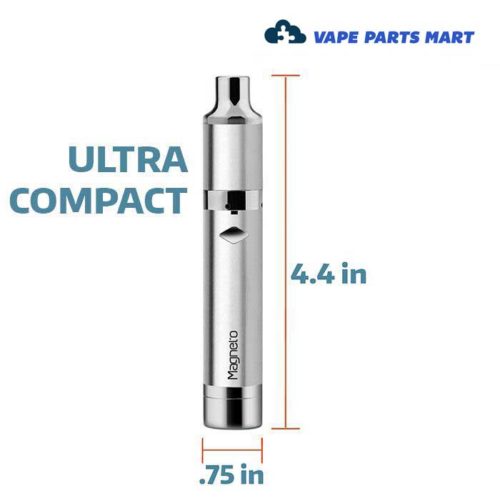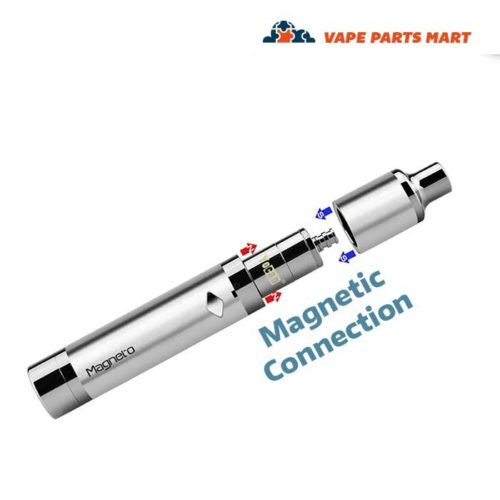 – Doubles as a dipper.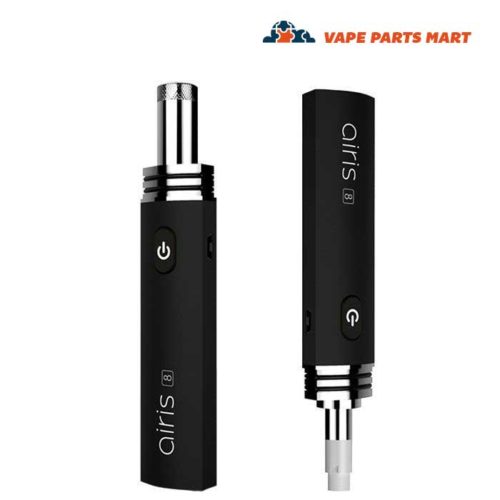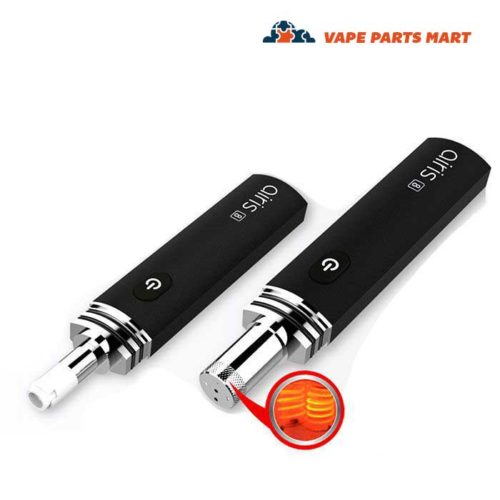 – Dipper and water bubbler.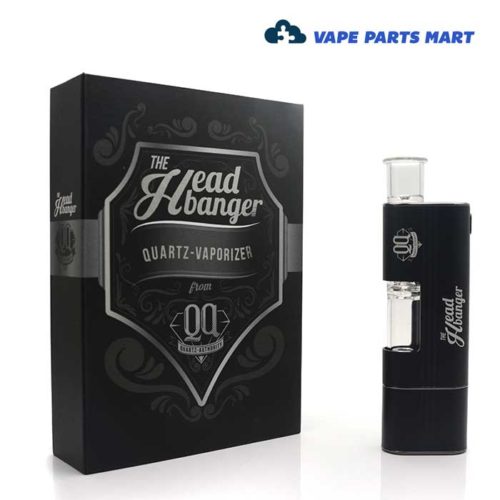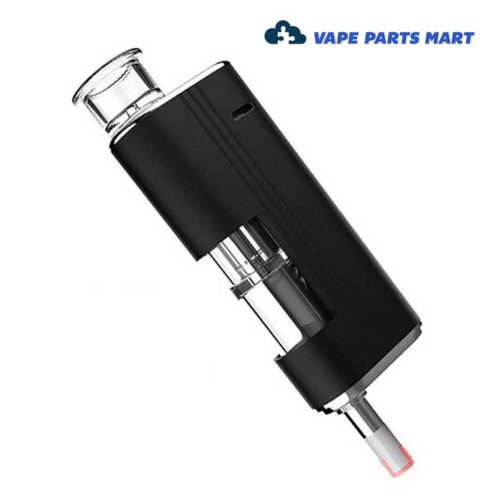 There's no better way to take the purest of extracts in your pocket.
2020 and Beyond
In 2020, we are seeing innovations in Pod Vape Pens. There is a wide variety of Pod Style Vape Pens hitting the market, and consumers are enjoying them for their extreme discretion.
Keeping your vaping on the down-low is necessary at certain moments. These are hands-down the best vape pens for taking with you when you're out and about. Check them out and research their features for yourself. Try the one that sticks out to you!