$59.00
Price Check
Vessel Compass Battery
Introducing the "Compass" Oil Cartridge Battery by Vessel Brand.
Beautiful & unique design
Powerful 550mAh lithium-ion battery
Adjustable voltage (2.4v, 2.8v, 3.2v, 3.6v)
Button activated (uses a large, easy to locate button)
Universal threading for all oil cartridges
Cartridge screws in (no magnetic adapter needed)
6 Month Warranty, Ships within 24 hours
used for: oil
Compass Battery by Vessel
The Compass by Vessel is beautifully elegant, both visually and in its performance. We find it to be in a class of its own! From the unique styling to its unparalleled usability, the Vessel is the perfect combination of form and function, separating it from most vape batteries in the market.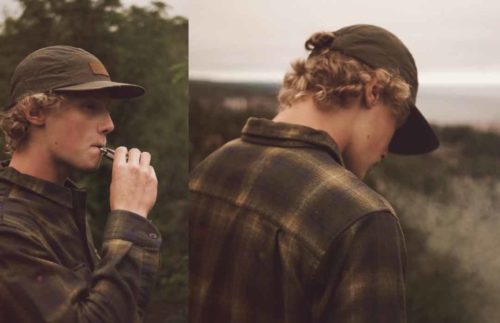 Power Beyond Its Size
The Compass by Vessel is powered by a premium 550mAh battery for long-term use between charging.
The Vessel features three different power settings:
-Low (2.8v, Blue) for the perfect flavor profile
-Medium (3.2v, Yellow) for the best of both worlds
-High (3.6v, Red) for the one-hit-wonder
The Vessel's unique auto shut off/overuse function helps maintain battery integrity and the lifespan of your device.
Available for separate purchase is the Vessel Compass Ridge Charging dock, which can be a perfect, stylish addition to your nightstand.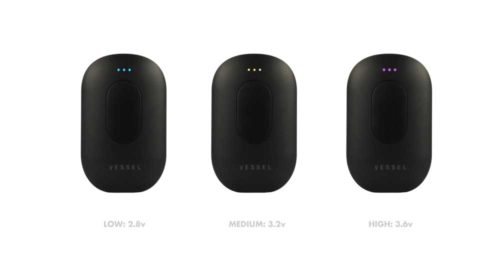 What's in the box?
Compass battery device
Micro USB charging cable
Quick start user guide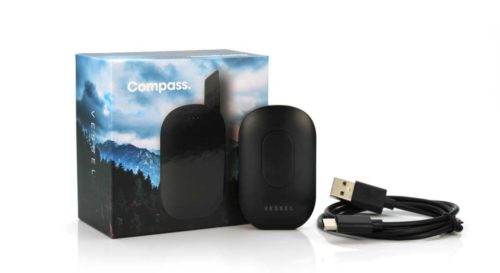 In the words of Journalist & AACE Founder, Ophelia Chong, the Compass is "like holding a Porsche in my hand."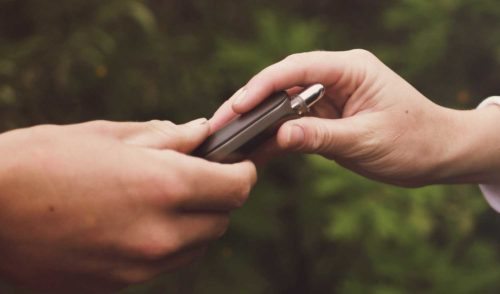 For any questions, concerns, or comments, contact us at VPM.com, and we'd be more than happy to help! Your satisfaction is our priority.
1
COMPATIBILITY GUARANTEED
The parts that fit. Not the parts that quit.
2
YOUR HAPPINESS GUARANTEED
Clouds out of your mouth not your ears
3
USA DELIVERY 2-4 BUSINESS DAYS
We trust the best to deliver on time.
4
TRACKING SENT TO YOUR EMAIL
That's just good manners.
5
DISCRETE SHIPPING AND BILLING
Mind your business nosey neighbors.
6
INTERNATIONAL SHIPPING
Because why shouldn't we?
7
SHIPPING EVERYDAY BUT SUNDAY
Rest on Sunday and all that jazz right?
Customer reviews
Rated 5.00 out of 5 stars
5 reviews