Compass Battery by Vessel
The Compass by Vessel is beautifully elegant both visually and in the sense of its performance. We find it to be in a class of its own from the unique styling to its unparalleled usability to create the perfect combination of form & function, separating it from most vape batteries in the market.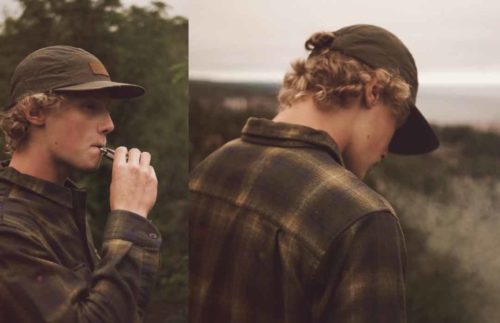 Power Beyond its size
The Compass by Vessel is powered by a Premium 550mAh battery for long term use between charging.
With three different power settings:
-Low (2.8v, Blue) for the perfect flavor profile
-Medium (3.2v, Red) For the best of both worlds
-High (3.6v, Yellow) for the one-hit-wonder
Unique Auto shut off/overuse function to help maintain battery integrity and the lifespan of your device.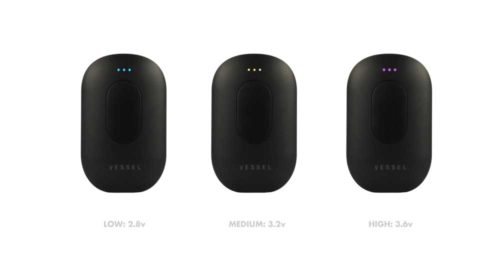 What's in the box?
Compass battery device
Micro USB charging cable
Quick start user guide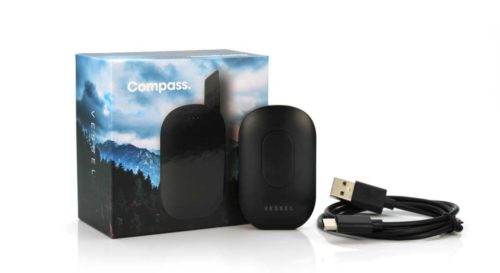 In the words of Journalist & AACE Founder, Ophelia Chong, the Compass is "like holding a Porsche in my hand."