DabCap Blade Kit
The DabCap Blade Starter Kit includes a 510 thread battery, ceramic "Blade", and the glass Blade cap.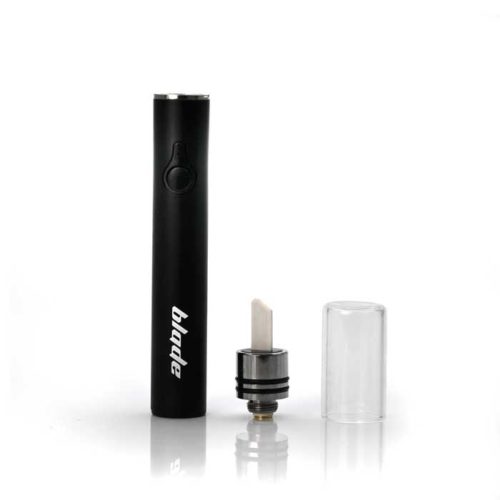 Replacement Ceramic Blade Tips are available for purchase from VPM.
If you have questions about the Blade or any other VPM products, please reach out to our customer support and we'll be happy to assist.