How to Turn On and Use Your Vape Pen (with 4 Tips and Tricks)
Even if it seems easy, we get questions almost daily from customers about how to turn on, use, and charge their vape pen battery. Fear not, turning on your vape pen battery is incredibly easy, but there are still plenty of factors to consider if you are ever having trouble. This post will teach you how to turn on your vape pen, and we'll provide some tips & tricks for using and charging. Even if you are not new to vaping, we hope you find some helpful information along the way. 
HOW TO TURN ON A VAPE PEN
To turn on a vaporizer pen, press the button 5 times rapidly. A light will typically appear or flash to indicate it is on. Once it is on, it's ready for use. If your vape pen is button activated, simply hold down the button as you draw from the mouthpiece of your cartridge. 
You'll want to make sure you vaporizer battery is charged before you get started. Many vape batteries come somewhat charged, but we recommend charging before use to get the most out of your vaping sessions.
Once your vape pen is on, there are two different ways you could activate the batteries: Inhale activation & Button Activation. The wonderful thing about inhale activation is that you don't have to turn it on, since it works only when you use it. Button activation batteries will likely arrive OFF,  so turn it on before use.
VARIABLE VOLTAGE BATTERIES
Variable voltage is a feature on your vaporizer that allow you to change the heat setting on your vape pen battery. It usually takes 2-3 rapid clicks of the button on your battery for the light to change colors. Each vape is different, so check your user guide to learn your specific voltage settings. If you ever have a question on your battery, you can always reach out to the friendly team over at VPM for support.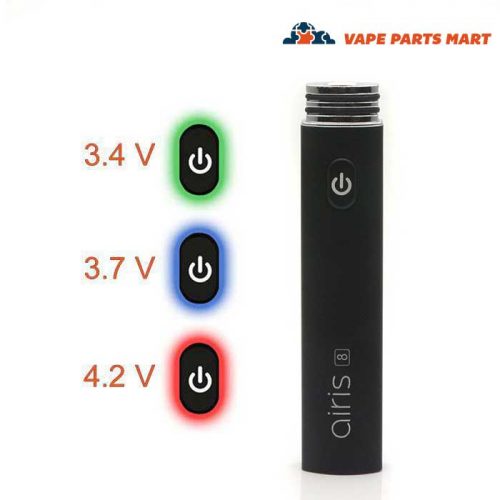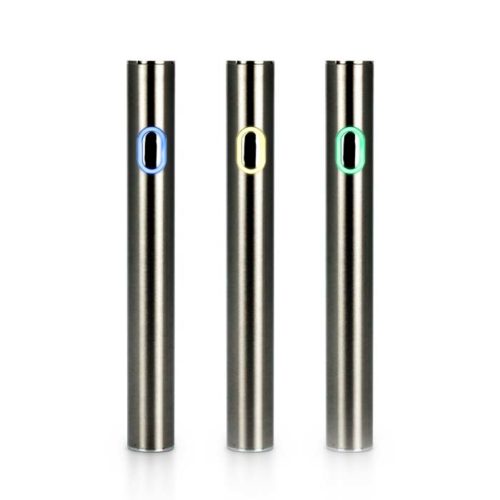 HOW TO USE YOUR VAPE PEN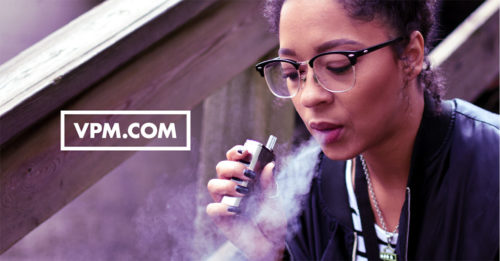 If you are brand new to using a vape pen, it's easy! Simply press the button on your battery, and inhale while drawing vapor from the mouthpiece. With an inhale activation battery, you won't even need to press a button. Over time, you will learn what works best for you. 
Many vape batteries will automatically stop after 10-12 seconds of continuous activation. This is a safety feature for you and your battery! 
5 TIPS AND TRICKS FOR THE BEST USE 
1. Use the right size cartridge for your battery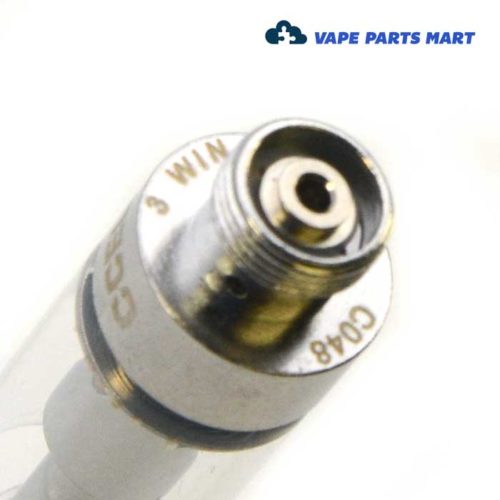 Most of the oil vape batteries we sell are made for 510-threaded cartridges. Be sure to check what threading your battery has, and purchase cartridges that fit your battery.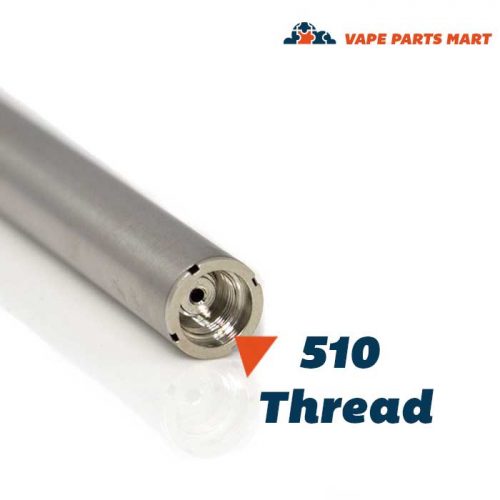 2. Top-Airflow vs. Bottom-Airflow Cartridges
You'll also want to ensure your cartridge has proper airflow for use with your battery. Bottom-airflow cartridges have an air hole in the middle of the pin on the bottom of your cartridge. This allows the battery to activate when you inhale. Bottom-airflow cartridges will work with inhale and button activated batteries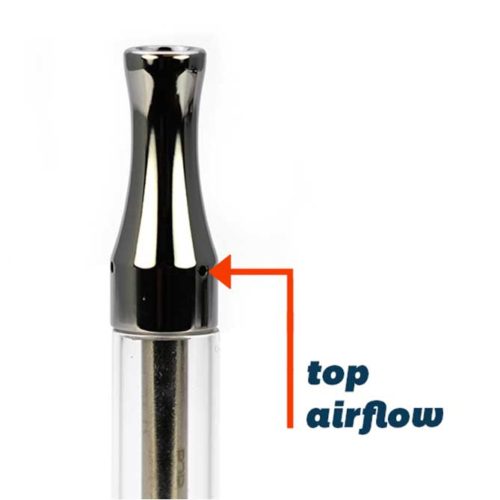 Do your cartridges have small holes toward the top of them, somewhere near the mouthpiece? If the answer is yes, you have a top airflow cartridge. These are a little less common, but they will only work on button activated batteries
3. Charging your Battery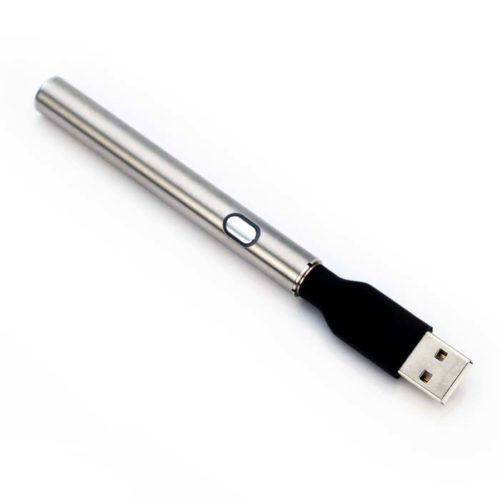 Charging your battery is crucial to your vaping experience. Most vapes will either use a Micro USB charger, or come with a vape pen charger. VPM carries Vape Pen Chargers if you ever misplace yours, or if you just like to have extras around. 
Batteries will generally light up once they are plugged in indicate they are charging. We recommend using the same cord your battery came with, and use a 5v charging port (phone charger, video game charger, etc.), rather than a rapid charging port (iPad, flash charger, etc.) to avoid overcharging your battery. 
If your battery screws into the charger, make sure you do not over tighten the battery to the charger. Once the light comes on, it is charging. 
Avoid letting your battery charge overnight. While it is easy to leave it in overnight, it will reduce the lifespan of your battery over time. Your battery will typically indicate when it is done by a change in the light on your device. Check out your user manual for specific charging instructions.
4. Care for your Battery
The lifespan of any vape battery varies greatly depending on the use and care of your battery. If your battery can turn off, we recommend doing so when not in use. 
Clean the inside of your battery with rubbing alcohol and q-tip to remove any oil build up. Only use a little bit on the q-tip, and allow some time to dry before using. 
Avoid using and storing your battery in extreme temperatures, and always keep your battery away from water and extremely humid conditions. 
CONCLUSION
Thanks for taking the time to learn how to turn on, use, and charge your vape pen battery. We hope to help you make the most of your battery, and ensure longevity in its use. If you have any questions, feedback, or need support, feel free to reach out to us for support. Happy Vaping!!