Ispire BKD 900 Battery
The Ispire BKD 900 battery is designed for all 510 thread oil cartridges.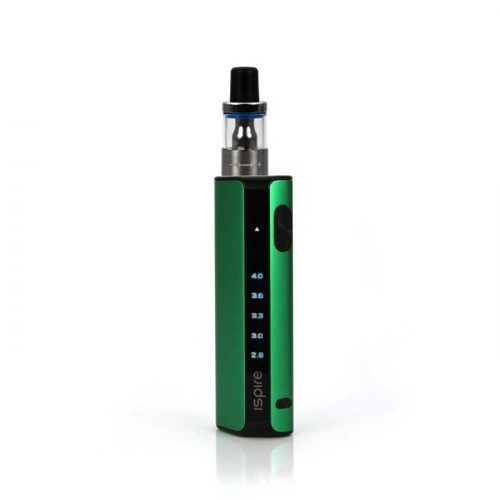 The BKD900 has a built-in preheat mode that will help reduce the viscosity of your oil before you take the first hit. To activate preheat mode simply press and hold the bottom button for three seconds.