$8.95
Price Check
PodPal Pod Replacements
In Stock! We'll ship within 24 hours
Includes Two (2) Pod Replacements for the Maxcore PodPal oil vape.
Easy to fill with a syringe
Easy to press on mouthpiece cap with thumb
1.0 ML capacity
Ceramic atomizer designed for thick oils
Single use, disposable pods
Related Parts: Maxcore PodPal Battery
used for: oil
PodPal Oil Pod Replacements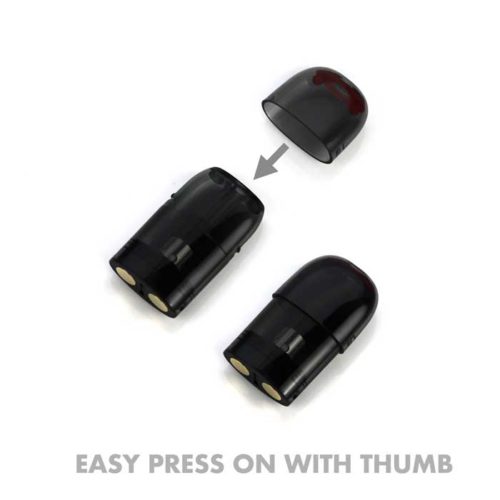 1
COMPATIBILITY GUARANTEED
The parts that fit. Not the parts that quit.
2
YOUR HAPPINESS GUARANTEED
Clouds out of your mouth not your ears
3
USA DELIVERY 2-4 BUSINESS DAYS
We trust the best to deliver on time.
4
TRACKING SENT TO YOUR EMAIL
That's just good manners.
5
DISCRETE SHIPPING AND BILLING
Mind your business nosey neighbors.
6
INTERNATIONAL SHIPPING
Because why shouldn't we?
7
SHIPPING EVERYDAY BUT SUNDAY
Rest on Sunday and all that jazz right?