watch our one minute video
Since Creating VPM in 2014
40,000+ happy customers
And we're proud of it. Just by the nature of this industry and these products, we've even had hundreds of not-so-satisfied customers.
Why would we admit that? It's because we always make it right. Our customers stay with us for life.
READ REVIEWS
At Vape Parts Mart, we have a team of vaporizer professionals who are dedicated to the complete satisfaction of our customers and clients. We want those who do business with us to expect to be treated fairly and stay with us for life.
Nathan

The one with the vision and orchestrator of very talented people. Nathan intends to grow VPM along side the growing industry.
Savanna

From inventory managment, purchasing, and shipping, Savanna is a pro at getting what you ordered to you quickly and safely.
Jerry

Most vaporizers are made in China. It's vital to have a trusted friend like Jerry to help with things overseas.
Rupom

Very few web developers are capable of crafting a website this nice. It's both functional and secure.
Tyler

From graphics to icons to color schemes, VPM looks great for a reason and his name is Tyler.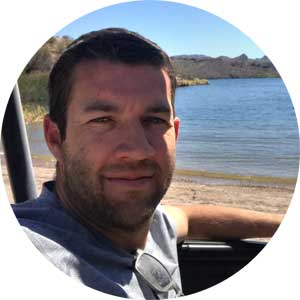 Travis

Through emails, phone calls, or live web chat, Travis loves helping our customers solve problems and find the perect vape.