Affiliate Partners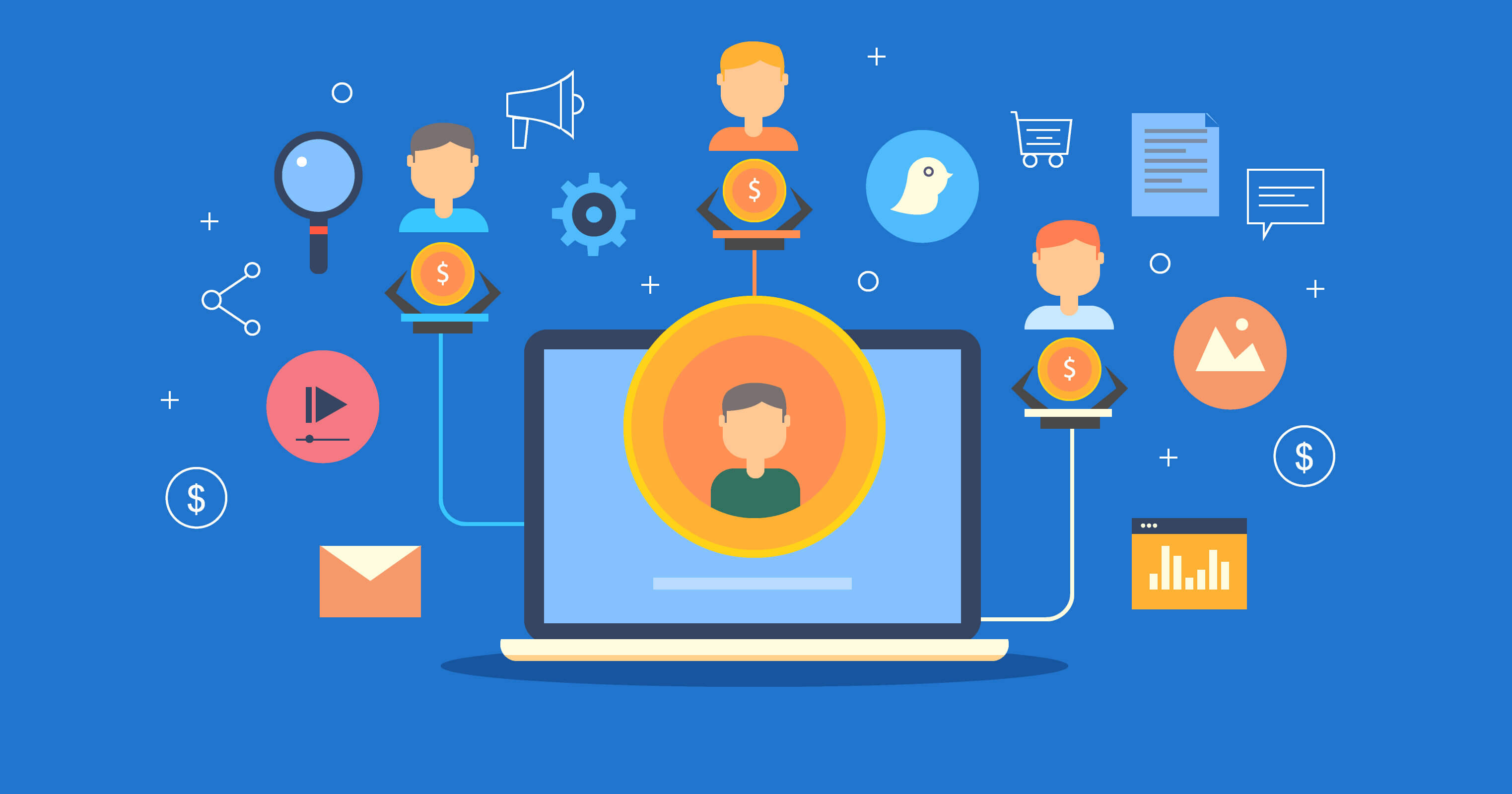 WORDS FROM INDUSTRY EXPERTS.
"You can rely on the team at VPM to take care of you and all of your vape needs. They have one of the best selections of oil pens and vaporizers and they are constantly improving. Super fast shipping means less time waiting and more time vaping."
"The team at VPM are rock solid. Every interaction I've had has been friendly, the communication has been prompt, and the shipping even faster. These guys know their stuff and it is a pleasure doing business with them."
"VPM is the real deal, they keep their stock updated and you'll get your goods fast. I recently ordered a bunch of CCell cartridges and got them in 2 days. The vibe I get from the guys behind the scenes is that they really want to take care of you."
WHAT ARE REAL CUSTOMERS SAYING?
Margot T.
Minneapolis, MN
"I've dealt with Vape Parts Mart for nearly 3 years. I buy all my kits from them, and if a part needs to be replaced, they are the only company worth turning to. You have a loyal customer for life!"
Loyal Customer For Life!
John M.
Vancouver, Canada
"Quite possibly the best customer service I have ever received from an Online retailer. These people genuinely care about their customers. Let me assure you, VPM knows how to do business."
Best Customer Service!
Adrienne P.
Denver, CO
"You guys are the best!! Thank you soooo much for all your help and your consistently amazing delivery times! You all set the bar so high (haha) for all portable vape providers."
Amazing Delivery Times!
Reddit User
Posted to Reddit.com
"I ordered something from you last Saturday afternoon and it was in my mailbox Monday when I got home from work. You guys make it really easy to recommend you."
You make it easy!
Errin R.
NSW, Australia
"I appreciate the fact you guys are covering for the mail carrier's mistake. I will continue using your services and will highly recommend you to my friends and family in the future."
I will highly recommend you!
Vanessa D.
Boston, MA
"I've ordered multiple times in the last year and time and time again, VPM gives me no reason to look anywhere else. They have what I need, all at the right prices, and the service is outstanding."
Outstanding Service!
Mark F.
Ontario, Canada
"Thank you for the replacement vaporizer, this was totally unexpected. I anticipated that I would have to get in contact with the manufacturer. You have gone over and above my expectations."
Above my expectations!
Leo D.
Bellingham, WA
"You guys fill a void in a very chaotic industry. Over the years of buying from you its become obvious that there are hard working, passionate people behind VPM. I just thought I'd let you know... y'all rock! "
Y'all Rock!
Kristi P.
Bellingham, WA
"Thank you for the speedy and professional service. It is true what I read that you guys are spot on. This was my first order from VPM and everything was perfect. I'll be back and I'll spread the word."
I'll be back!
Gregory R.
VapeLife.com Forum Member
"I received my CCell Palm and cartridges today. I'm impressed with the whole experience; sales, shipping, quality products and fast shipping. Keep up the good work!"
I'm impressed!