Maxcore Clear Disposable Pen
The Maxcore Clear Disposable Pen has all the performance of Maxcore technology in your faithful disposable pen style. The glass tank allows full visualization of your oil, a great feature to show off your premium extracted oil. The Maxcore Clear is uber convenient; it comes pre-charged, has a simple screw-top mouthpiece, and is inhale activated.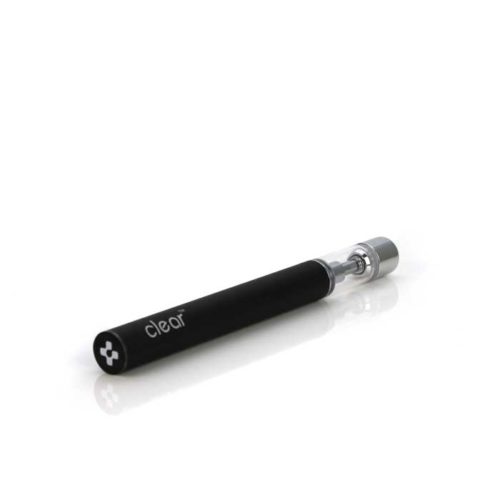 The stainless steel housed, 345mAh battery is powerful enough to vaporize the entire tank of oil, leaving no waste. 
Maxcore Clear Filling And Assembly Instructions
Holding the Clear upright, fill the tank with 0.5ml of your favorite oil; we recommend using the Luer Lock Syringe which has a blunt tip needle for easy and clean extraction from the syringe. Do not overfill, and do not allow oil to enter the center airway.
Immediately after filling, screw on the mouthpiece until it is fully sealed. Failure to seal immediately could cause leakage.
It's recommended to wait 1 hour for the atomizer to saturate before use. High viscosity oils may require more time.
If you want more information on Maxcore or the products we offer, feel free to reach out to us. Customer service is a main priority at VPM, and we are here to help you in any way we can. We confidently guarantee happiness and satisfaction to all of our customers!